WE'RE A DELIVERY COMPANY THAT IS YOUR NEXT BIG OPPORTUNITY
WE'RE A DELIVERY COMPANY THAT IS YOUR NEXT BIG OPPORTUNITY.
GETTING STARTED IS EASY!
We make it easy to build the business of your dreams! To get started, simply click the link below to enroll as a free ZenDelivery customer/affiliate. You'll receive a welcome email with details on getting started!

Are you interested in becoming a Brand Partner? Once you enroll as a free affiliate (you must do this first!), upgrade to a UrDeliveryBiz Brand Partner, and you'll be on your way to loving the ZenDelivery lifestyle! Learn more about the benefits of becoming a Brand Partner HERE.
WHAT'S INCLUDED WHEN YOU ENROLL AS A FREE CUSTOMER/AFFILIATE
WHY BECOME A BRAND PARTNER?
Are you thinking of starting a home-based business but have no clue where to start or who to trust? We're happy to tell you that you've found what you are looking for! Working with ZenDelivery, UrDeliveryBiz offers a home-based business solution that allows you to determine your financial goals!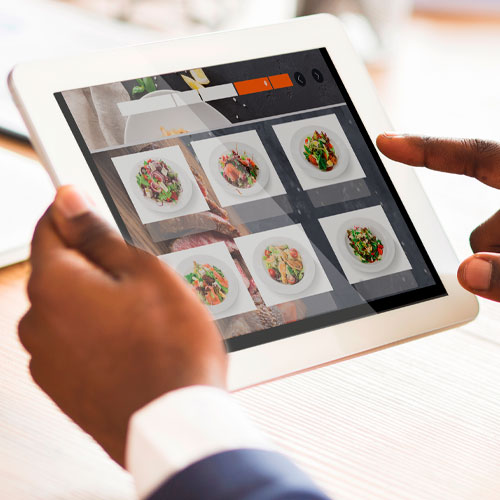 We're Not Like the Others.
We offer a home-based business solution with no "products" to sell. All you have to do is share a really good food delivery service–ZenDelivery!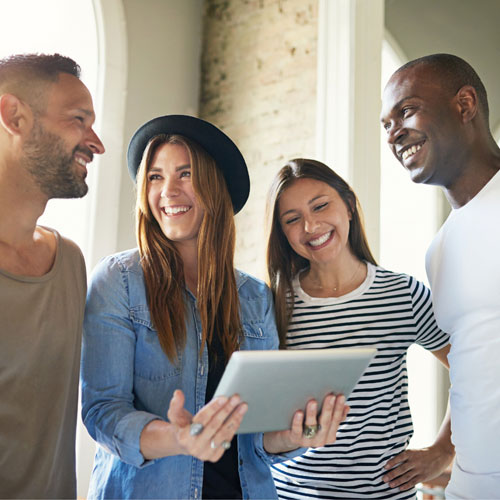 Build Your Business Your Way.
Manage a territory of brand partners and build a network of customers, restaurants, and drivers or simply share with friends and earn every time they order from ZenDelivery.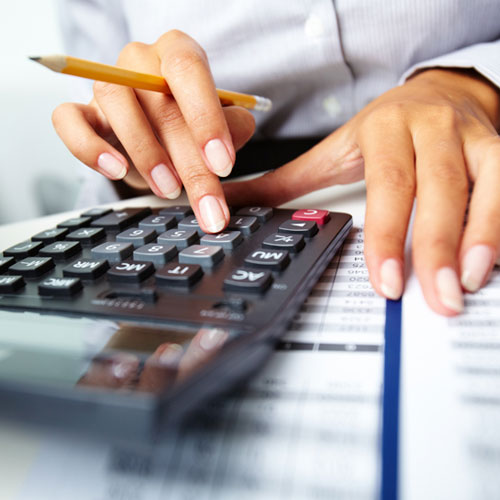 Unlimited Income Potential.
Your effort equals your income!

Click the compensation plan below to learn how much you can start earning today with UrDeliveryBiz.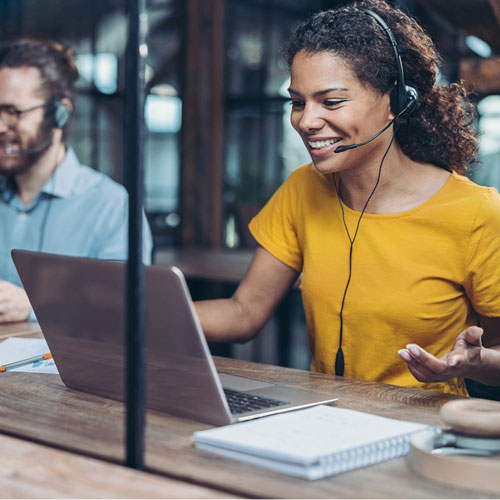 We Got You!
As a Brand Partner, you receive a robust back office to track your entire business. You'll have access to training and marketing materials to help you build your business. And, you are PAID weekly!