WE'RE NOT JUST ANOTHER FOOD DELIVERY COMPANY.


---

Food delivery is at an all-time high, and so are the fees restaurant owners and customers are forced to pay. As a result, restaurants lose significant revenue due to the high fees or pass those costs on to customers with high food prices. Enough is enough!

We're ZenDelivery, and we are here to disrupt an industry that has taken advantage of restaurant owners and customers for far too long!

We offer restaurants a flat fee of $2-$4 (and not a penny more), plus we can also help lower delivery fees on all other third-party delivery platforms down to 8-12%! Yes, we can do that! No long-term contracts, no percentages, no activation fees. Just lower fees that help you and your customers save money!

In addition, we offer all of our restaurants access to a marketing team to help drive sales and the ability to lower their merchant account fees significantly.

Are you interested in learning more? We'd love to hear from you! Tap the button below to learn more.

Welcome to ZenDelivery!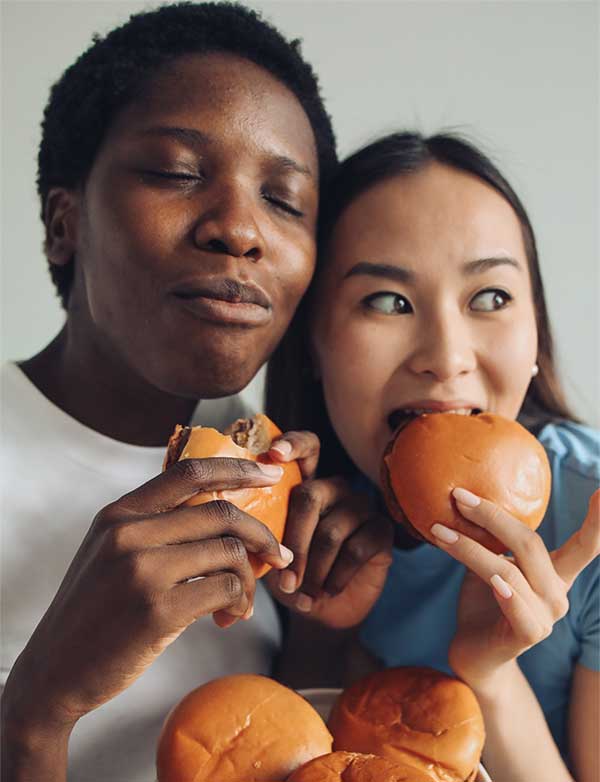 DRIVE ON DOORDASH, UBER EATS AND POSTMATES...THERE'S A BETTER OPTION IN TOWN!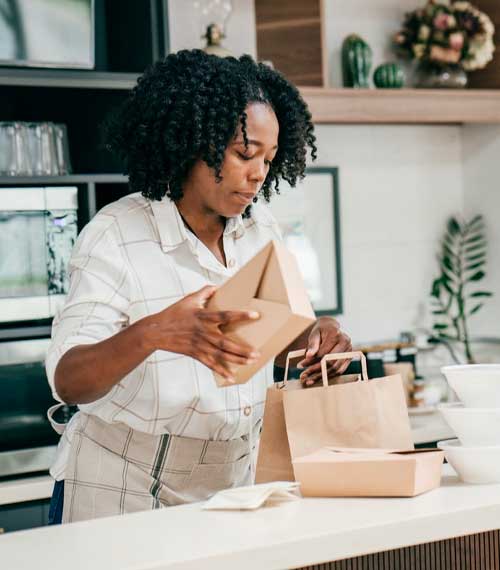 Restaurant Delivery
No activation fee
No percentages
No long-term contracts
Third-party administrator
for self-delivery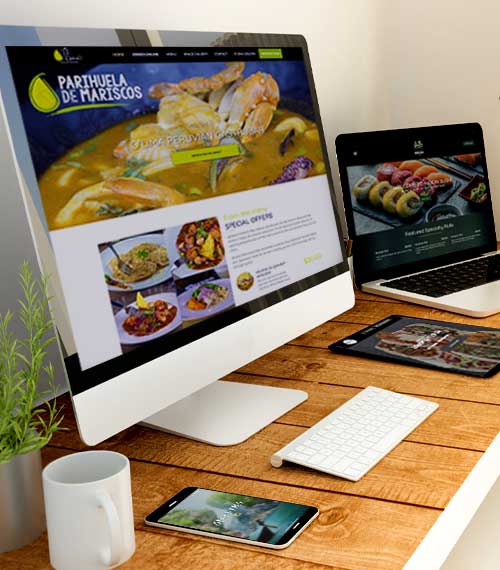 Restaurant Marketing
ADA Compliant Websites
Email Marketing
Text Marketing
Restaurant App Development
Marketing Materials including Flyers,
Table Tents, Window Signage, and more!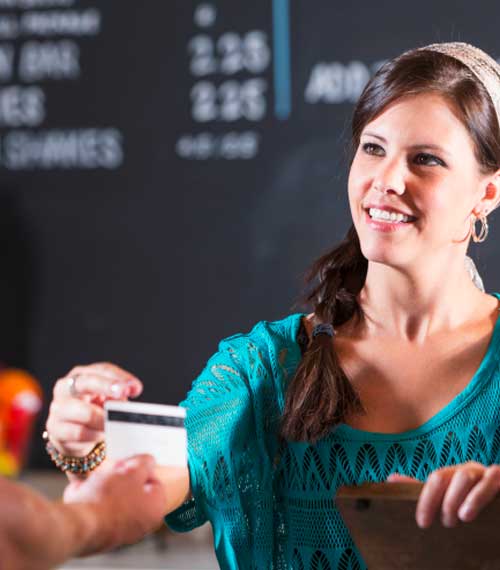 Merchant Processing
Traditional:
Save up to 15% on
your current processing
OR
Cash Discount Program:
Zero Restaurant Fees
Are you interested in learning more?
We'd love to hear from you! Tap the button below to get the details.
WHY ORDER FROM ZENDELIVERY?
---
No menu upcharges. Why would you pay more for delivery?
We pay you when you refer your family, friends, and local restaurants