---

Hello! We're Zen Delivery, and we're here for the hungry people! Food delivery is at an all-time high, and so are the fees customers and restaurants are forced to pay. Not to mention the low wages and tips delivery drivers experience. We decided it was time to take a stance against the online food ordering and delivery industry!

We're here to disrupt an industry that has taken advantage of customers, restaurant owners, and delivery drivers for far too long.

We're here to compete with an industry that accounts for $82 billion in annual sales with a flat fee of $2 - 4 for restaurants (and not a dime more!), guaranteed tips for drivers, and royalty income for customers!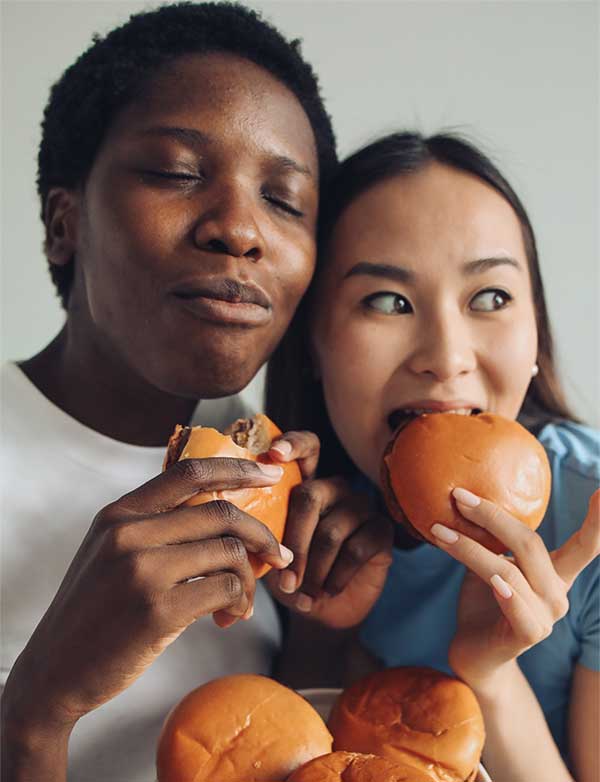 DRIVE ON DOORDASH, UBER EATS AND POSTMATES...THERE'S A BETTER OPTION IN TOWN!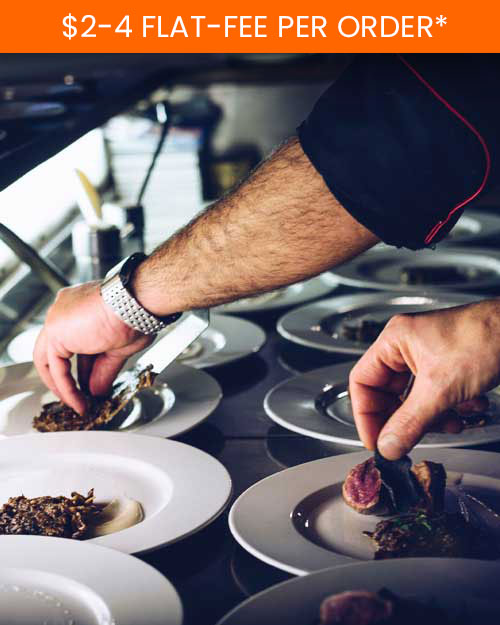 Restaurants
No Long-Term Contracts
No Exclusivity
Ability to Turn Your Take Out
Business into a Profit Center
Learn More
WHY ORDER FROM ZENDELIVERY?
---
No menu upcharges. Why would you pay more for delivery?
We pay you when you refer your family, friends, and local restaurants